Digging for Info/ KEYWORDS
The easiest way to search for information electronically is to enter a couple of keywords into the search box of the resource and see what type of results you get. This strategy, however, will often result in too few, too many, or irrelevant results.
In order to retrieve the most relevant results, you will need to construct a search string. This can be done by combining terms with an "and" between terms such as...
Philadelphia and Eagles
Or by putting quotation marks around terms to make sure the topic is searched as is...
"fossil fuels"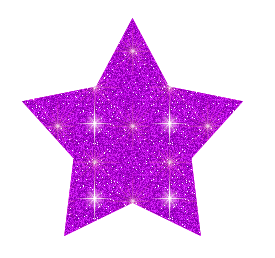 Books: Search online catalog..Browse Library Shelves & Interlibrary loan (JerseyCat searches libraries from NJ)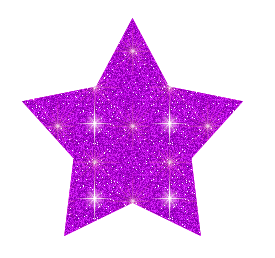 Magazines/Journals: Search On-line Databases for journals, magazines and newspapers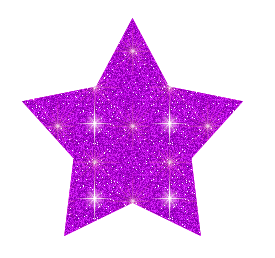 Reference Books: Encyclopedias (print and on-line) Handbooks, Dictionaries, (REF)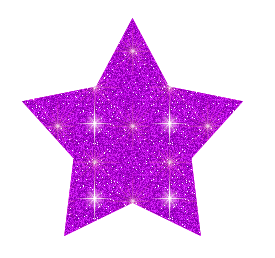 Interviews and Oral History: are considered primary sources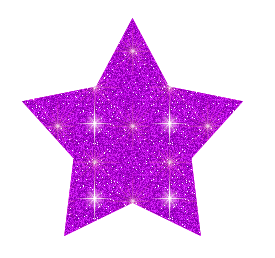 Museums: Most museums have a web page and libraries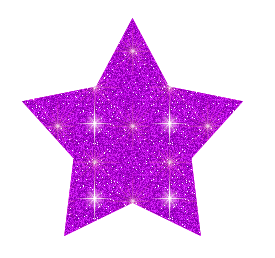 Experts, Associations and E-mail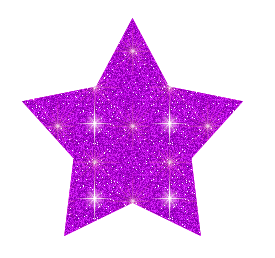 Librarians, Research Specialists and Teachers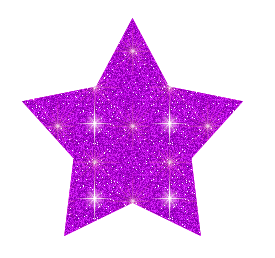 Primary Source : letters, autobiographies, etc.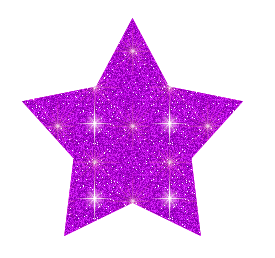 Internet: Search using one of the many search engines