CREATING A RESEARCH QUESTION
A successful research question should meet the following criteria:
Begin with a general topic.

It is helpful to do some background reading. ...begin with an encyclopedia or general reference source (print or online) on a subject

Look for key words, phrases, significant people, important dates, and concepts.

Learn enough about your subject to be able to determine what you want to write about.

You will need to decide the main point of your paper or project.

Your research question should not be asking for a one word answer but should require a presentation of the issues...this will help you to create an outline
SUMMARIZING VS. PARAPHRASING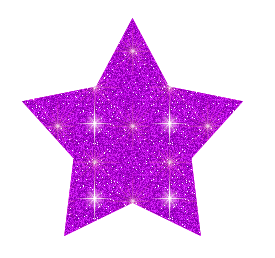 Books: Search online catalog..Browse Library Shelves & Interlibrary loan (JerseyCat searches libraries from NJ)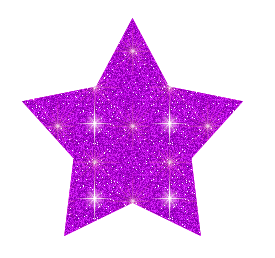 Magazines/Journals: Search On-line Databases for journals, magazines and newspapers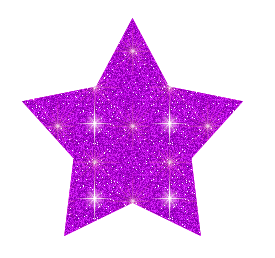 Reference Books: Encyclopedias (print and on-line) Handbooks, Dictionaries, (REF)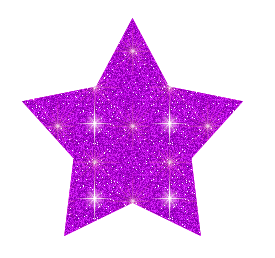 Interviews and Oral History: are considered primary sources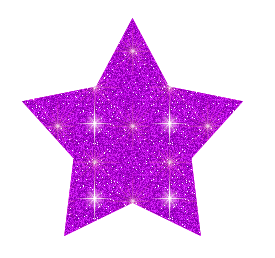 Museums: Most museums have a web page and libraries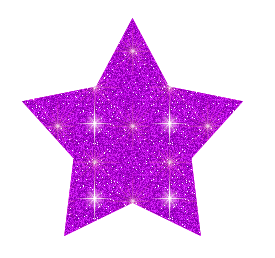 Experts, Associations and E-mail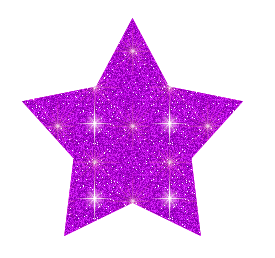 Librarians, Research Specialists and Teachers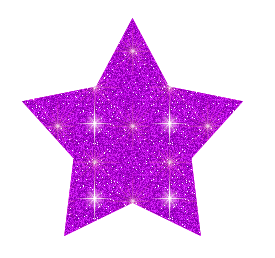 Primary Source : letters, autobiographies, etc.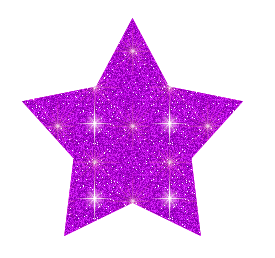 Internet: Search using one of the many search engines
Evaluating WEBSITES
Plagiarism is a serious issue. It can ruin your academic career or cause you to lose your job. You can plagiarize even without coping word for word!
Plagiarism is:
Using someone else's words as your own.

Using some else's ideas as your own.
Not giving credit to whoever came up with the idea or words. (Also known as not citing your sources.)
Very important to avoid no matter what the source of your information.
Cheating, whether it's intentional or not!
How to avoid plagiarizing:
Take notes on your reading. Be sure to paraphrase or summarize; never copy word for word unless you plan to use quotes.

Never copy and paste from an online source into your document, unless you are using quotes and citing the author.
Even when paraphrasing, you should cite the source of an idea unless it is common knowledge. You will know an idea is commen knowledge if you can find it in at least three sources.
No more than 10% of your paper should be directly quoted.
When taking notes, keep track of your sources so you will remember them when you start writing.
If you aren't sure, cite the source!
It is important to remember:
Plagiarism destroys your academic integrity.

You learn nothing by copying or claiming other's work as your own.
You can plagiarize accidentally- this is why careful note taking is a must. (See the section on taking notes.)
Submitting your own work for more than one class without permission is also plagiarism.
Plagiarism is considered intellectual theft. You can be thrown out of college for the offense. Journalists have been fired for it.
In summary:
Direct quote → Cite
Paraphrase or summary of ideas

→ Cite
Paraphrase of commonly known facts → Don't need to cite!
Your own ideas → Don't need to cite!